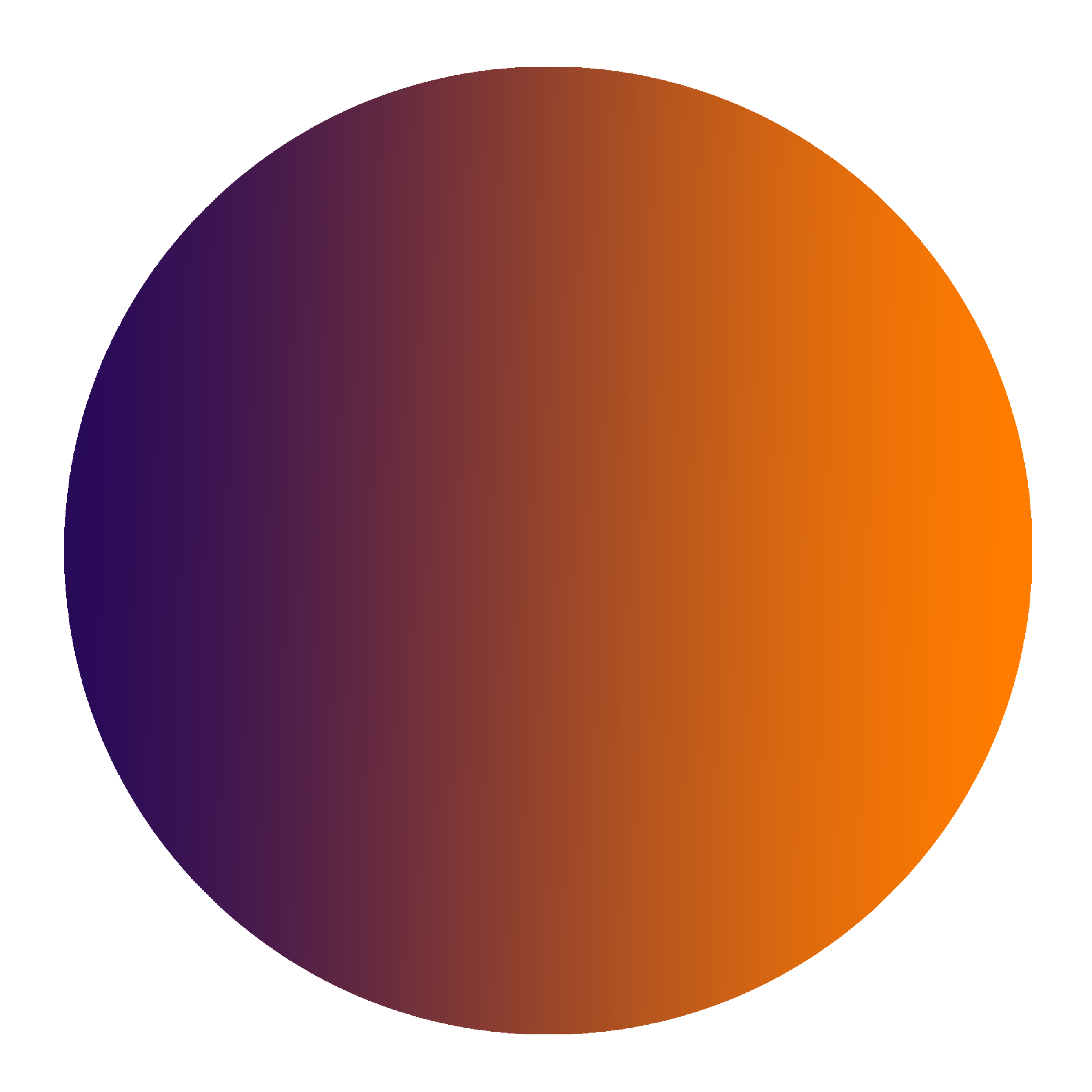 Koynē Program contributes to the exchange of knowledge, techniques and materials for creative production.
We want to use art, science and creative inquiry as a way to explore, connect and communicate ideas for a more conscious and sustainable life.
Lichen is a combination of fungi and algae living in a symbiosis in one organism. The fungi provides a structure for the algae to live in, while the algae provides food for the fungus. Lichens are found on all sizes and length and range in colors from bright orange, to all types of greens, grays and black.
Read more︎︎︎