Antonio Paucar
︎Feathers
︎Granite

Antonio Paucar is an installation and performance artist. His work centers on subjects such as Andean traditions, ancestrality, rituals, migration and resistance. The core of Paucar ́s work lies in his performances that communicate beyond language.

Antonio spent the month of September 2022 at ÖRES residency in the island of Örö that is part of the Finnish Archipelago National Park. His first activity while living on the island was to walk around every day with an open mind observing. Through this observation, he began to notice the wonderful diversity of plant and animal species on the island. The enchanting nature of the island, the sea and the strong presence of military ruins strongly influenced his creative process. These, combined with his intuitive way of working and the experience of being isolated, began to shape his artistic work.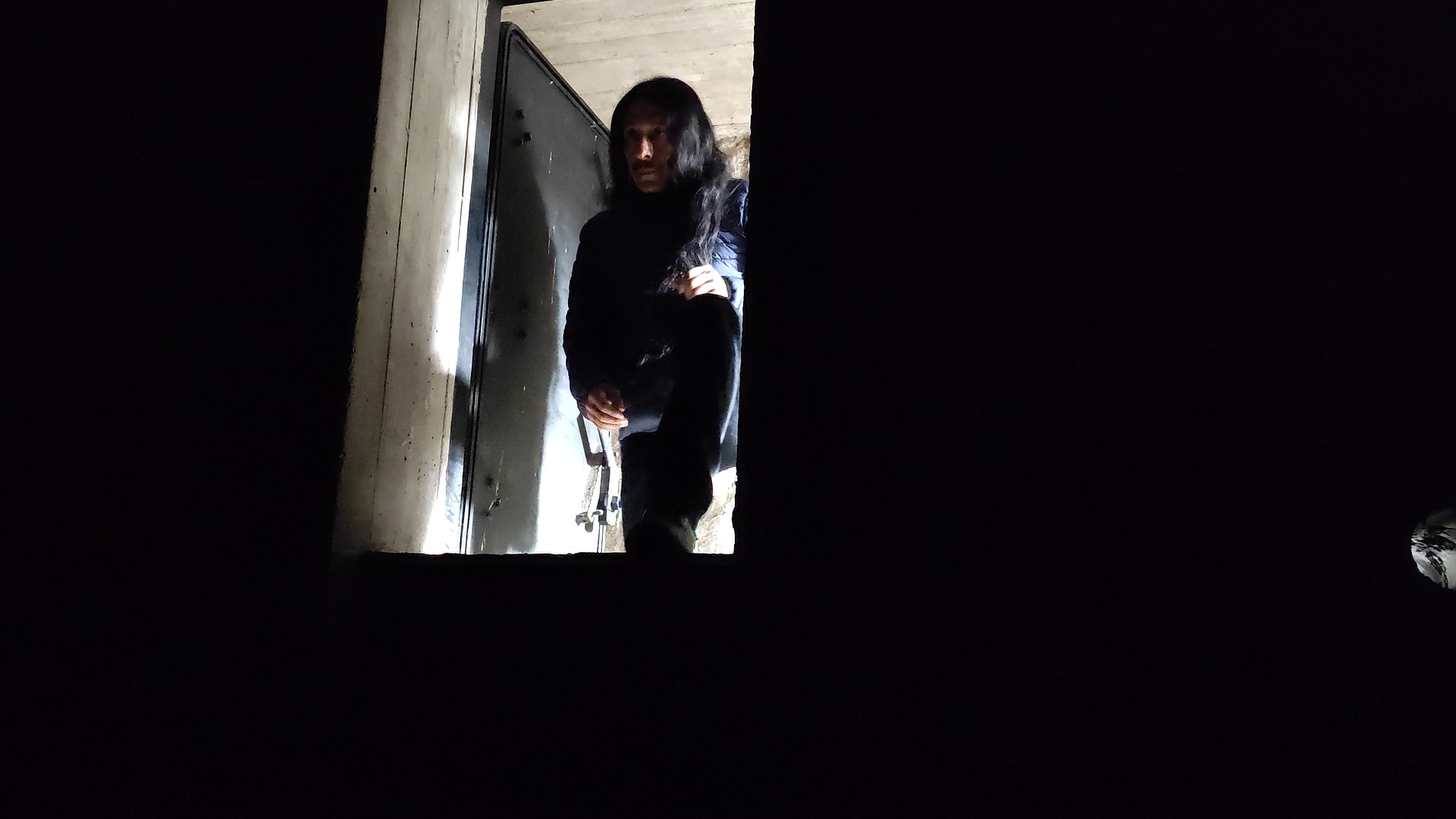 "In several places on the seashore I found a number of stones with a round hole in them. This caught my attention. At first glance, the stones seemed like objects belonging to the Stone Age or cup stones from ancient cultures also found in Finland. I later realized that they belonged to the arrival of the 20th century drilling machines, because when I arrived at the bunkers on the island, I noticed that they were made of the same type of granite rock as the rocks I saw on the beach. This is how I realized that for the construction of the underground bunkers, granite stones had to be dug and drilled, and a kind of stone waste was moved to the shores of the island.

Inspired by these pierced stones that I saw on the sea rock and other elements of the island's nature, I began to create sculptures that give a poetic interpretation to change. These sculptures always reminds us of the mark left by man on nature, because these perforation marks on the rocks are like wounds left by man on the island."

— Antonio Paucar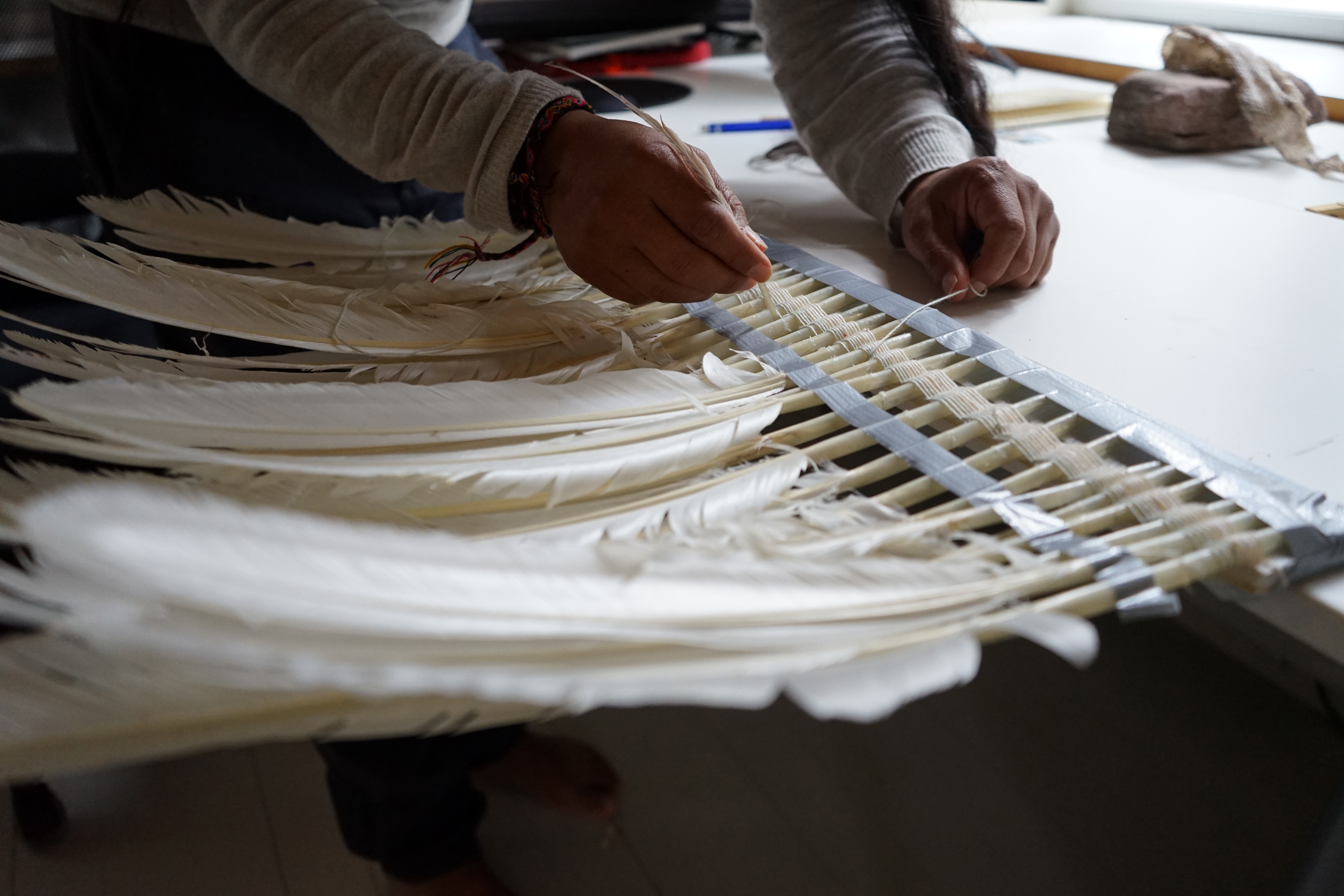 The video of the performance was presented at the
Observatorium - exhibition in Helsinki︎︎︎
THANKS


The travel of Antonio Paucar to Finland was supported by Instituto Iberoamericano de Finlandia with TelepArt.